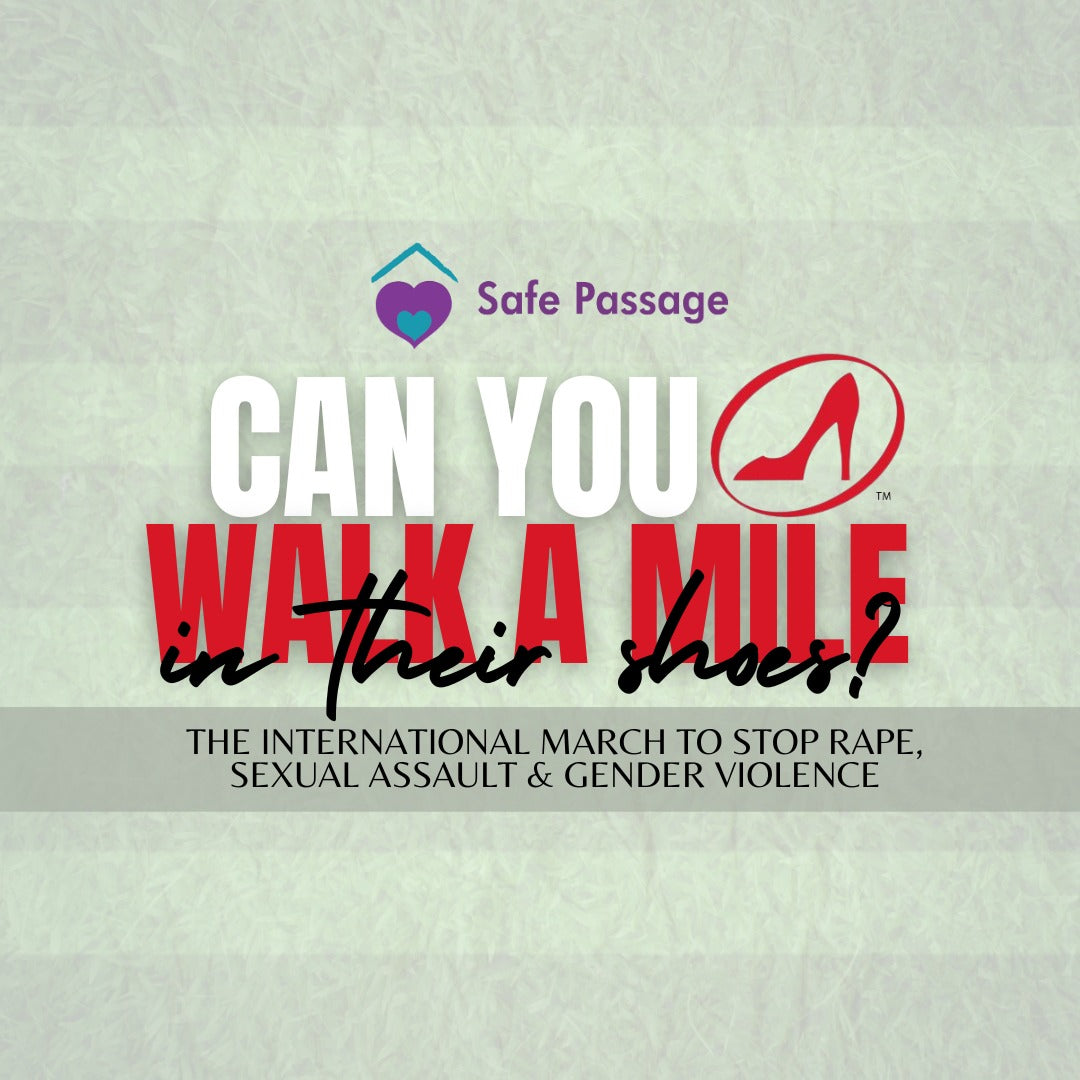 April 22, 2023
On April 22nd, Safe Passage and NIU's Academic Diversity, Equity, and Inclusion is hosting the annual Walk-A-Mile Event as part of the many events for Sexual Assault Awareness Month!
This year the event will take place at NIU's Convocation Center, from 9am-12pm. We want to make sure we entice different demographics within our community to come out and attend our event- which is why we're offering not only team discounts but also individual student and student team discounts!
***All funds raised at Walk a Mile are to benefit Safe Passage.
****Lovers Playground is an event sponsor.
VENUE

NIU Convocation Center
1525 West Lincoln Highway
DeKalb, IL 60115

More info

ADDITIONAL DETAILS

Date:
April 22, 2023

Time:
9:00 am - Noon

Registration Fee:
$30 day of at the event
$25 per person
$20 per team member
$15 per student
$10 per student team member